| | |
| --- | --- |
| Posted by oBsCuRe StUdIoS on July 15, 2011 at 5:55 PM | |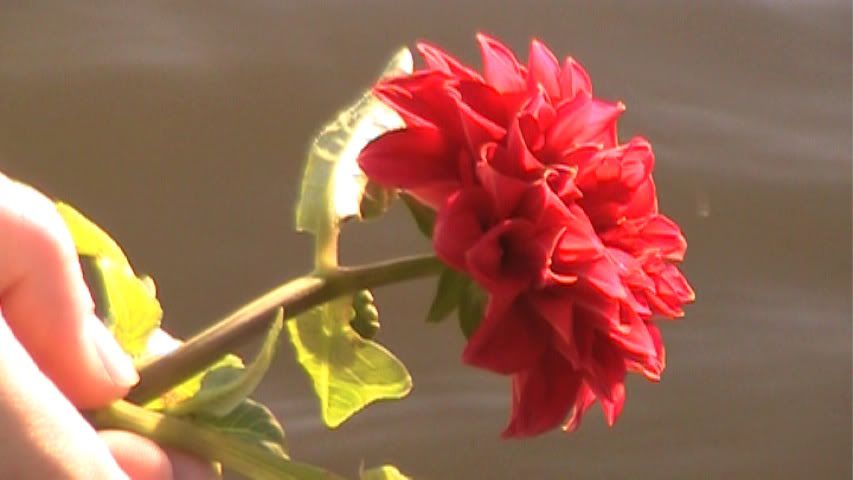 So, we at Obscure Studios have been a little busy this last month, if you couldn't already tell from our frenzied Facebook updates and tempestuous tweets. We've been buried with work, literally. Somewhere in all this craziness, we have managed to unearth some of our best creative ideas.
You may have already heard, but we've submitted a short film to the Flagstaff Mountain Film Festival. We're very excited to be making our big festival debut (fingers crossed) and we're very proud of the work we've put in on this one.
"Border Line" is a visual and musical puzzle, told in a non-linear fashion, that beautifully unravels as it reaches its climax. It is 7 minutes and 40 seconds you do not want to miss. We like to keep things local, so all of the locations in the film are within 30 minutes' drive of Flagstaff, the score was composed by an NAU graduate and the editing was all done in-house (literally, in my house).
We were rushed for time, so we pulled together fantastic actors and an intriguing script, threw it all in a blender and had a finished film in just 18 days! Talk about working under pressure.
And did we mention that we're excited?
In addition to that, we've beeb partnering with Theatrikos Theatre Company to film some of their plays. We're putting the finishing touches on the DVDs for their production of "Annie, Jr." as we speak.
Sometime in the near future, we are planning to sleep. Maybe.